Important Supreme Court Judgements (2023) for UPSC CSE.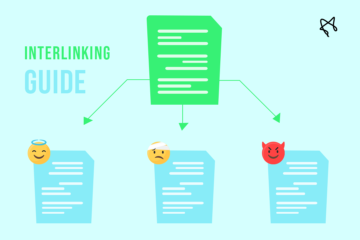 14 Best strategies to build internal links correctly and boost rankings. Moreover, Audit to remove 15 Bad interlinks damaging SEO and user experience.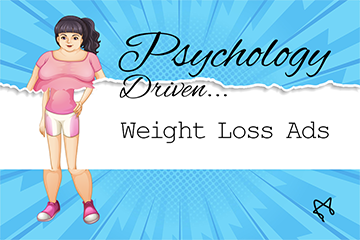 We've analyzed these weight loss Facebook ads running in 2021. Learned what psychology triggers make the target audience buy.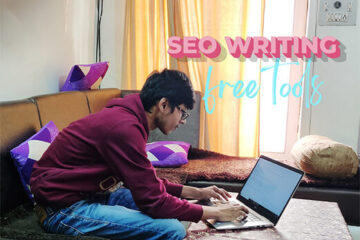 Content Curation tools and softwares to help you with finding ideas, writing, editing, and generating leads in 2021.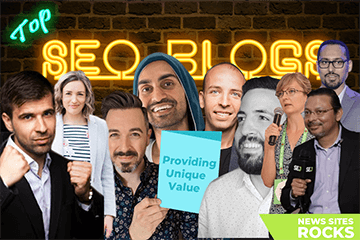 Best SEO blogs to follow, ever. Handpicked 10 Blogs and News sites, so you quickly learn organic marketing. (4 tricks inside)
A comprehensive guide where I shared Why YOU NEED Custom YouTube Thumbnail. Give 10 Steps to make professional YouTube Thumbnail.